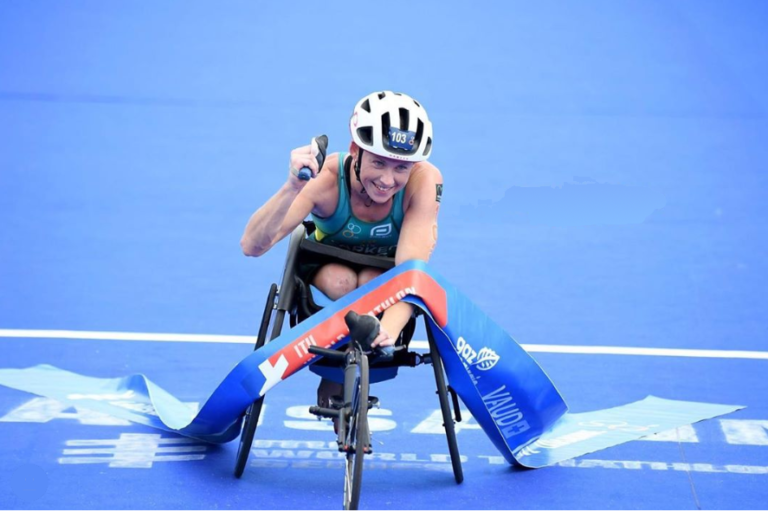 Don't let pain interfere with what matters most. The longer you leave it the more risk you prove to yourself. Let our team help you in restoring your natural balance that comes with being pain free.
We realise just how detrimental pain can be to your day-to-day life. Allow us to help remedy this burden so that you can get back to being your normal self. No matter the severity, we ensure that the pain treatment provided will be a step in the right direction.
Something specifically troubling you?
Where is your pain coming from?